If when you go to post your ad you don't see the rich text editor then you may wish to use another browser to add your ad. The rich text editor allows you to format the text in your ad and add links. With the editor you can; Add links Add Bold Text Change the color of text and more To start posting ads, you will need to create an account. The Email address you entered during registration will need to be verified. During verification we will send you a verification code, which you need to paste to the presented form or simply click the link from your Email. Once your Email address is verified, you may start posting ads. When you logon to the system, your name is displayed at the top center of the navigation bar.
Welcome To The Adjuster Classifieds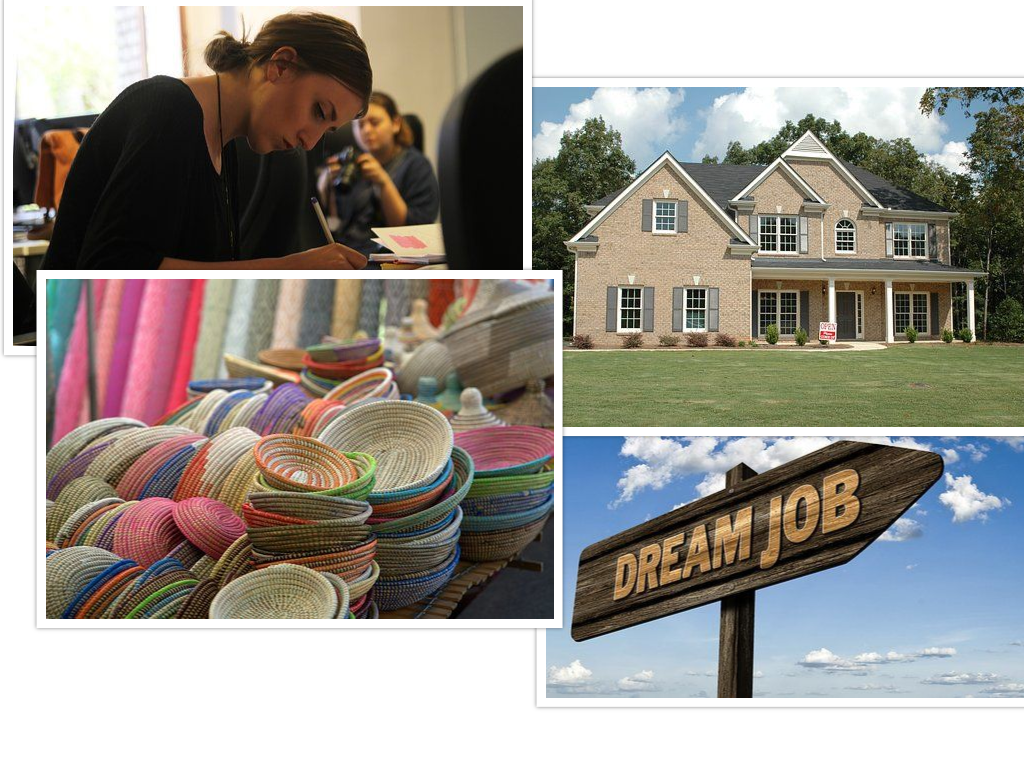 Looking for Work during Hurricane Season? Adjuster Classifieds provides a wide variety of general categories to place your classified ads under. Do you need Cat / Daily adjusters? Have a product or provide a service for adjusters? Do you provide training, certification or licensing for adjusters? Do you have upcoming industry related event? Would you like to promote your business? Lets help you.....